---
EAU19 Thematic Session on Migrant Health 
GENEVA, 05 February 2019 — ICMHD has been invited to participate at the European Association of Urology (EAU) Thematic Session 8 entitled "Refugee and migrant health: One billion reasons to care". The session will take place on Sunday, 17 March 2019 in Barcelona and will discuss the health needs of migrants and refugees in Europe and the role of nurses in addressing these needs. ICMHD staff will address the topic of migrant occupational health problems. For information regarding program content or conference registration, please visit https://eauncongress.uroweb.org.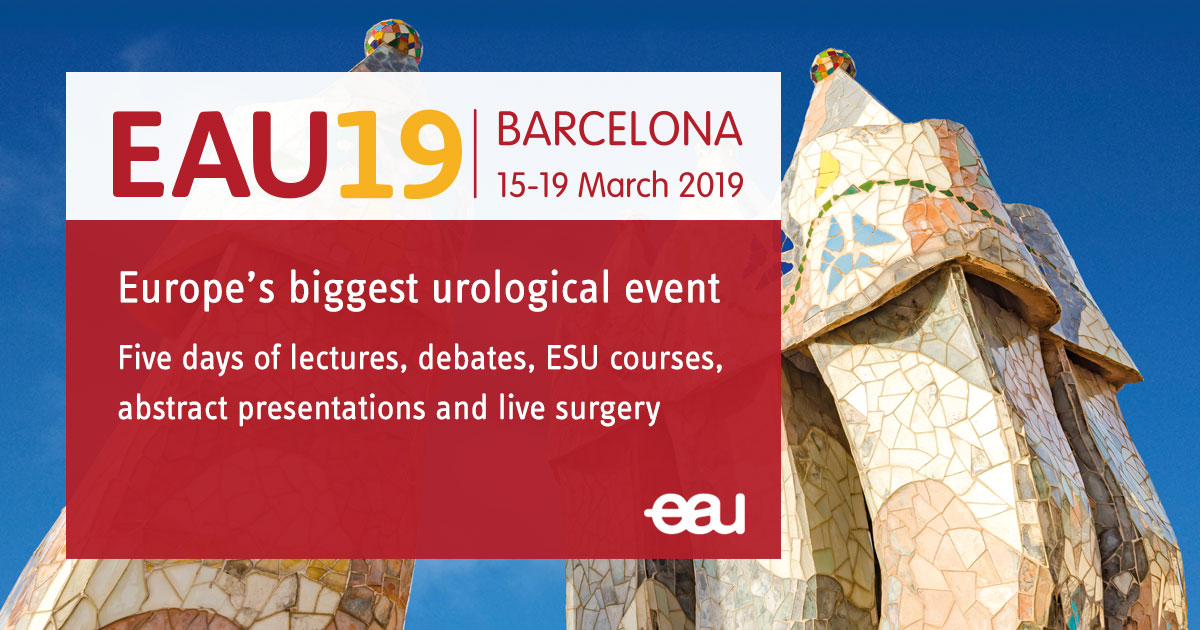 ---
Training of Trainers Workshop on HIV in Humanitarian Emergencies 
GENEVA, 08 February 2017 — On 2-3 February, the International Centre for Migration, Health, and Development (ICMHD), in collaboration with the International Federation of Red Cross and Red Crescent (IFRC), organised a Training of Trainers course on HIV in natural and man-made disasters. The course was held in Minsk, Belarus and brought together over 17 senior and mid-level Red Cross Red Crescent (RCRC) health managers from 15 Eastern European and Central Asian countries.
The course built on the recommendations from the workshop held in 2016 with national RCRC societies in Geneva, and stressed the need for systematic inclusion of HIV in all RCRC disaster preparedness or emergency activities. The two-day course included sessions on displacement and health, epidemiology of HIV and other related infections, MARPs, stigma and discrimination, co-morbidities, sexual violence, and approaches to improving prevention, diagnosis and treatment of HIV in all phases of an emergency. Particular emphasis was given to the better use and application of Universal Precautions, blood safety, and avoidance of iatrogenic exposures. The training also covered the need for better and more systematic integration of HIV related issues in national health plans, as well as the importance of coordination between different humanitarian organisations and ministries of health. 
The training introduced the guidelines, assessment tools, and a training curriculum that have been produced for use by RCRC staff and volunteers in responding to the challenge of HIV in emergencies. Interactive working sessions were also carried out during the training period.
Eastern Europe and Central Asia are home to what is currently the fastest growing HIV epidemic, and National Red Cross Red Crescent Societies in these two regions are well placed to take the lead in responding to this crisis. 
---
High Level Conference calls for greater cooperation in responding to the European Migrant Crisis 
GENEVA, 02 March 2016 — On 18-19 January 2016, government representatives, UN agencies, civil society organisations, faith-based and other non-governmental organisations convened at a High Level Meeting in Geneva to address the current refugee and migrant crisis in Europe. The meeting was hosted by the World Council of Churches (WCC), and co-sponsored by UNICEF, UNFPA and UNHCR. 
The conference focused on strengthening the response to the migration crisis, including implementation of migration policies and strategies based on human rights principles.
In his speech, the Executive Director of ICMHD, Dr Manuel Carballo, highlighted the magnitude of the phenomenon and the "pull" and "push" factors associated with migration to Europe, and called for a more coordinated response from the international community. 
The full video is available at: https://www.youtube.com/watch?v=SWXVamCJx2c